The brainchild of Raimondo Cappelli, GALLERIA CASA ITALIANA was founded in 2007 to develop synergy between brands whose activity is centered around household furnishings.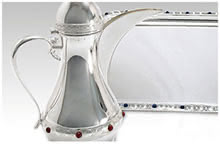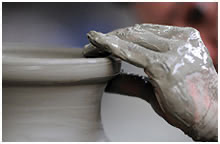 Initially composed of only Tuscan companies, then opened up to other regions as well, the Consortium brings together labels for whom "made in Italy" is not a core business so much as a philosophy of being.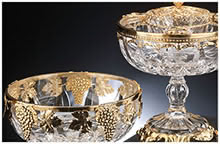 In the silver, porcelain, furniture, crystal, glass, alabaster, and bronze, and on the paintings and frames of the GALLERIA, one finds a thousand different nuances of creativity, but a single shared language: the alphabet of unique, sophisticated elegance, of the "Italian home".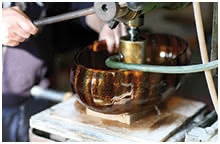 A regular exhibitor at the leading fairs in Italy and abroad, GALLERIA CASA ITALIANA works event by event to promote and promulgate this shared style through projects, activities, and images at the highest levels.

The future is moving in just one direction: to win over the global market.